---
---
PSYCH-K® Basic Workshop – Long Beach –CA (In-Person)
---
---
"PSYCH-K® can change long-standing, limiting beliefs in a matter of minutes." ~ Dr. Bruce H. Lipton
---
---
ARE YOU READY TO CHANGE YOUR LIFE AND BUSINESS?

 
Re-program your subconscious beliefs and clear life-blocks in any area of your life! Using the PSYCH-K® method, you'll learn how to unlock your full potential quickly and easily and create a life full of peace, happiness, and success.
Change, Overcome, Grow & Illuminate Your Life
Health – Learn how to eliminate emotional stress, anxiety and trauma while programming your body/mind for optimal health & vitality
Relationships – Create new beliefs to achieve healthy, loving relationships
Grief & Loss – Learn how to resolve painful memories and find peace & happiness
Prosperity and Success – Replace old attitudes about money
Self-Confidence – Discover a new willingness to take positive & decisive actions
Self-Esteem – Design a new belief system that helps you to deeply appreciate and accept yourself
Spirituality – Resolve subconscious resistance in your connection with the Divine.
---
The PSYCH-K® Basic Workshop is a Mix of Lecture, Demonstration, Practice & Group Discussion 
Topics Include: 
The basic science behind the PSYCH-K® process.
How to apply PSYCH-K® in your life to create, success, abundance and happiness!
The key characteristics of the conscious, subconscious, and super-conscious mind and the differences between them and how they work together.
How to identify and transform your limiting beliefs, destructive thoughts and behaviors – what blocks you and/or keeps you stuck.
How to make changes for yourself using PSYCH-K's® effective step-by-step process.
The technique of Muscle Testing (MT) to clearly communicate and work with the subconscious mind. MT is a powerful, well-known tool used in kinesiology and other practices worldwide. You will learn this tool to identify life-blocks and limiting beliefs.
How to create new powerful, personalized belief statements to overcome life challenges.
How to release and transform trauma and stresses of the past, present and even the future!
---
We are offering 20 contact hours for US RNs.  Other professionals who may be able to receive and use these for their professional requirements. Please investigate your organization'a approval of this, and let Mary know you would like to receive it. We welcome you!
This nursing continuing professional development activity was approved by the American Holistic Nurses Association, an accredited approver by the American Nurses Credentialing Center's Commission on Accreditation.
Approved to award 20 contact hours
Approval for contact hours through the American Holistic Nurses Association is based on an assessment of the educational merit of this program and does not constitute endorsement of the use of any specific modality in the care of clients.
---
---
---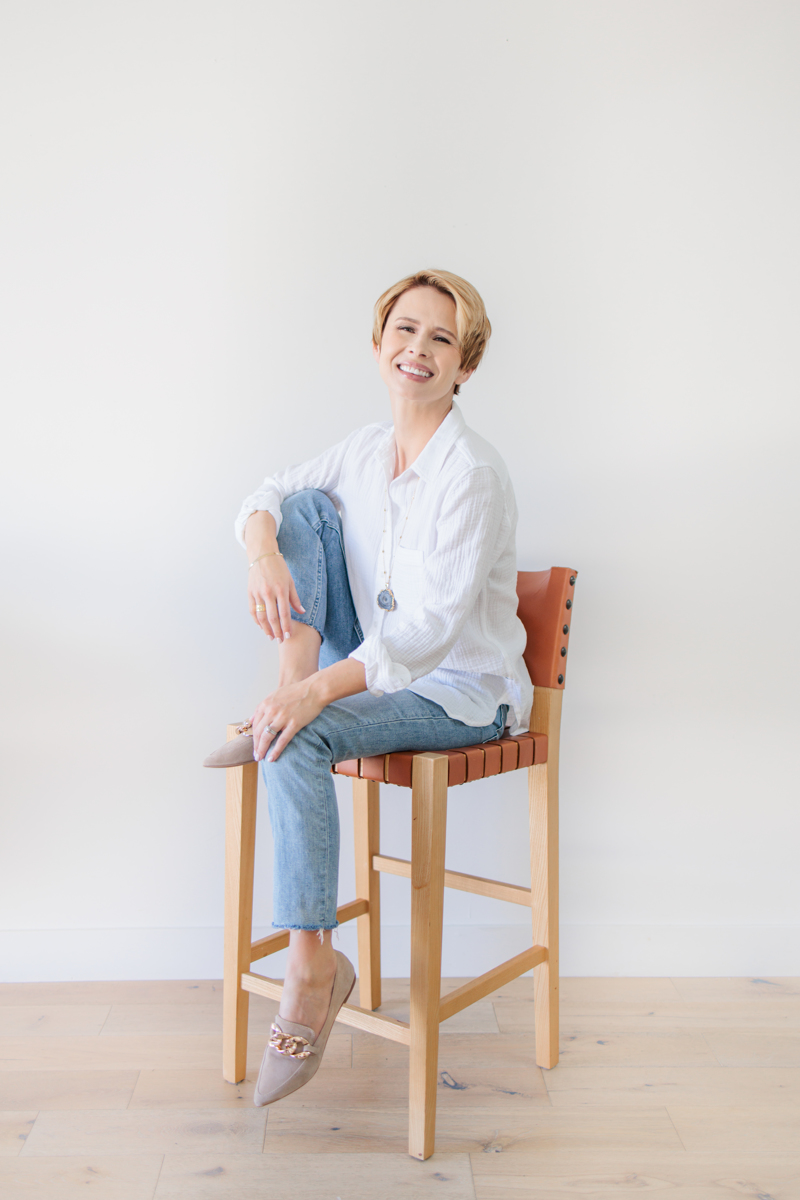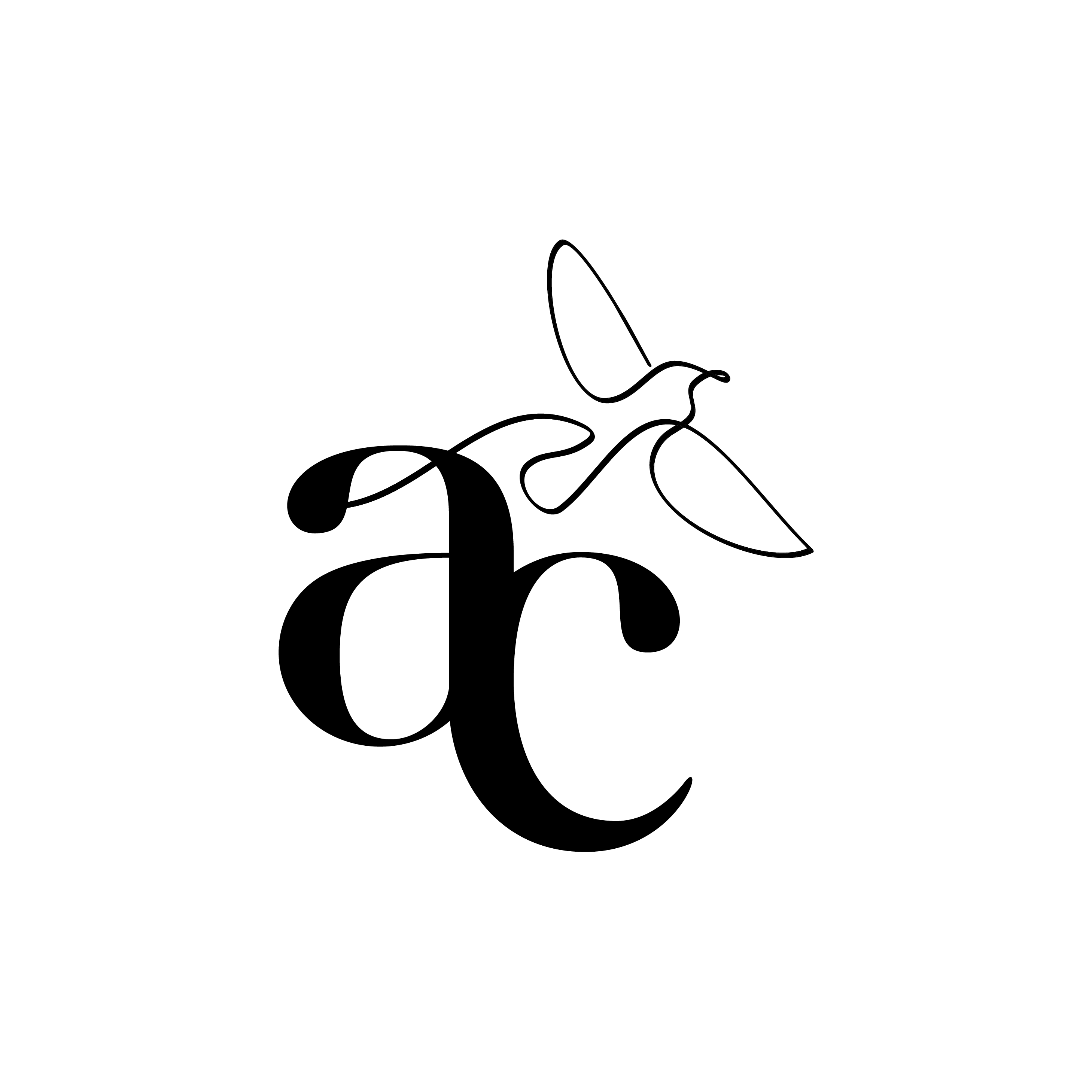 PSYCH-K® Instructor: Adelajda Child
Questions regarding the workshop?
Send an email to:

---
Workshop Details:
Date: March 15-17, 2024
Time: 9:00am – 6:00pm
Location: Best Western Plus At the Convention Center, Long Beach, CA
Deposit: $550 (to hold your spot)
Investment: $1150
Early Bird: $1100 (Ends February 15)
Transitioning students from L1 or L2: $650
Repeating students: $260 (the price includes updated materials from 2024!)
Note:   Include to the prices above administration fee: 2.9% + 30 cents + 3,50 USD.  The prices do not include food and accommodation. Please, ask if you need assistance.