Dear SuperConscious Creators
Please join me for this Special 3 Day PSYCH-K® Basic Workshop experience with a group of wonderful like minded people at Herringham Hall in the majestic Regents University, Regents Park NW1, London.
This will be the 6th year that I will be returning  to London to teach the PSYCH-K® Basic, Advanced Integration and Master Facilitation Workshops and is your chance to fully immerse yourself in 1, 2 or all 3 of these incredible events to activate your true power and potential..
In  this Basic Workshop you will learn everything need to radically improve life by learning how to optimise your beliefs and transform all your stress for yourself and others and in addition experience the group transformation effect with the other participants.
You will leave each day with new friends and a new version of yourself!
Always Remember. You're a Spiritual Being with Infinite Potential!
Ian ♥
Workshop TIMING is 3 Days for 8 Action Packed Hours each day. Start time each day is 9.30am on first day and 9am on the second and third day finishing 6pm all days.
Basic Workshop Investment is £795. If coming with a partner or friends there is a £50 discount per person. Email me to find out about the additional discount for booking more than one workshop and an additional discount for paying with Bitcoin..
REGISTER for workshop on my website OR simply email me at with your name, phone and workshop date and I'll register you and email you the welcome letter.
Please also let me know if you are flying into London for these events so I can invite you to any group activities.
Contact me QUICKLY by calling +61 414426486 (International). You can also text me and I'll call you back if I am not available. My Whats app is also +61 414426486. I also have a UK number

0208 819 9397 (call anytime before 11am UK time) – I don't receive texts on this number
Since 2010, Ian Spicer has taught over 250 PSYCH-K® Workshops to almost 4500 people all over the world. He teaches the Basic, Advanced Integration and Master Facilitation Workshops as well as leads Divine Integration Retreats whenever possible.
Ian is deeply passionate about PSYCH-K® and sharing this wonderful process with people in a way that makes it easy for them to understand and inspired to use it in their every day life.
Since 2007 Ian has also facilitated PSYCH-K® Private Sessions with over 5000 people. He has lots of experience working with high performance high functioning individuals, children with anxiety and also with people struggling to get on top of their lives.
Making the PSYCH-K Concepts as easy as possible to understand, giving great after workshop support and always knowing the best way to get the fastest result are some of Ians talents.
Herringham Hall at Regents University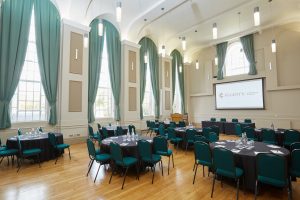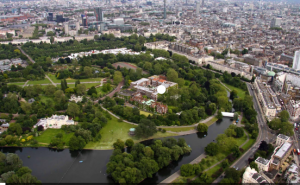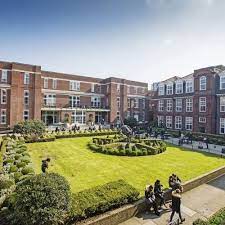 Over 200 x 5 Star Workshop Participant Reviews about Ian Spicer
https://www.facebook.com/thesuperlearningprocess/reviews
After Workshop Support

After you have completed the workshop Ian makes himself available to answer questions, troubleshoot and help keep you on track. Almost always they are simple pieces of advice that people require to get them moving,  however, if you don't have easy access to this advice it can slow you down dramatically.
Contact Ian Directly
Feel free to connect Ian on any of the below numbers if you have some questions, want to know more or if you would like to meet Ian. He would love to hear from you!  
All Countries:

+61 414 426 486 (anytime 9-5pm Sydney Australia Time) – Text or Call. Happy to Call You Back if you Leave a Message.

Australia: 0414 426 486 (anytime 9-5pm Sydney Australia Time) – Text or Call. Happy to Call You Back if you Leave a Message.

United States: 562 481 3884  (anytime after 3pm Pacific Time) – 

United Kingdom: 0208 819 9397 (anytime before 11am UK time) – I don't receive texts on this number