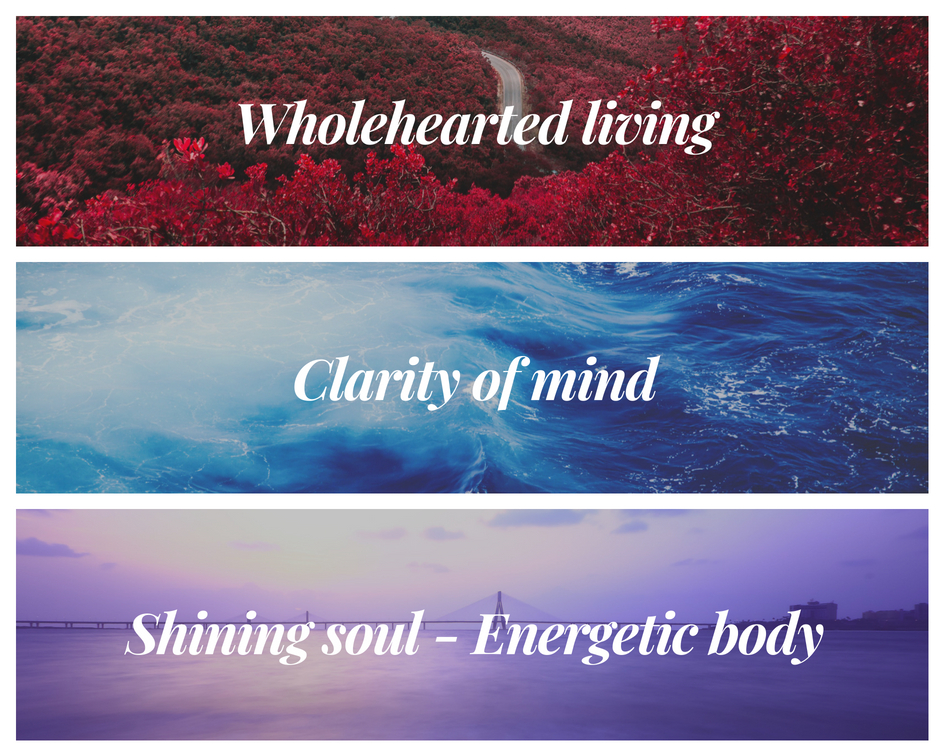 Welcome to this Life changing experience.
Like myself, most participants say there's a life before and after the Advanced Integration Workshop! 

Practical details
Dates: 17-18-19-20 January 2019
Venue: Brussels area: Leuven (only 16 minutes by train from the national Belgian airport)
Upon registration you will receive a link to a website to plan your trip.
Instructor: Mariette Ham.
I love to hear from you! Email me:  Mariette.ham@changingyourbeliefs.com  or  call me at: +32 486.99.11.88

Price:  1030 euro
Repeaters fee: 160 euro (bring your own material)
Reduction: if you subscribe with 2 people you will get an extra reduction of 50 euro.
Contact for a coupon code: mariette.ham@changingyourbeliefs.com
Students: contact me for a student reduction: mariette.ham@changingyourbeliefs.com 
Why join the Advanced Integration Workshop?
As a PSYCH-K Facilitator you enjoy the impact of changing your beliefs and releasing stress. Obviously, practicing the tools taught in the Basic Workshop, boosts your wellbeing. Above all, it helps to face life's challenges and achieve goals, with ease joy and fulfilment.  

However, there is much more to discover!
Most importantly, the Advanced level enables you to create a new foundation for a healthy and fulfilling life, covering core beliefs, communication, relationships, bonding, and much more. 
First of all, you learn new tools: the power of breath, energy healing, whole-brain-movements, and connecting to the soul.
Additionally you learn how to disclose and transform conflicting internal beliefs.

I'm honored to hold the space and create a safe yet powerful intentional field for optimal learning and transformation. For each individual and the group. Learning and transforming your own issues go hand in hand.
In conclusion, take the opportunity to learn to facilitate deep change processes, practice with your peers for mastering these skills and enjoy the amazing immediate effects.  This is the place to be!

More information is here on my website: 

Looking forward to meet and co-create your next level in self-realization!
Warmly welcome in Belgium, Mariette